Event Details:
Bookings by 17 January 2020
Cost: £30.00 inc VAT – arrival drink / 2 course lunch / coffee
£32.88 inc VAT – if paying online*
Workshop
Building Unstoppable Relationships
"People buy People" is a phrase that is familiar to us all
But what is it that aligns you more with some people than others?
In a sales environment this is crucial for relationship building and developing rapport.
Behaviour profiling takes the guesswork and risk out of relationship building by using science and expertise to build STRONG, PROFITABLE, LASTING and TRUSTING business relationships.
DiSC is a very empowering and powerful tool to firstly understand yourself, your behaviour profile and how you respond to other profiles. 
This is an interactive workshop – you will learn where you feel you sit on the DiSC model.
This event is sponsored by:
Lisa Clifford
Mobile: 07795 634671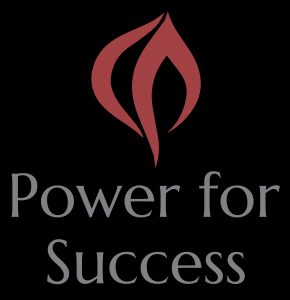 Terms of Booking & Cancellation
Advance payment is required for all events
*PayPal and EventBrite charges will apply
All bookings require payment - 2 working days notice of cancellation is required to avoid payment
Attendees should be business owners, directors or senior decision makers
Late bookings may result in a table number being allocated on the day
Booking taken within 2 days of an event are non-refundable
For more information for the York Business Network, go to our contact page.