Event Details:
Bookings by 17 September 2019
Cost: £30.00 inc VAT – arrival drink / 2 course lunch / coffee
£32.88 inc VAT – if paying online*
Workshop
Are you listening to your gut?
Many of us consider our gut to be simply an automated food processing system that, at best, does little more than digest our food and at worst, is the source of discomfort and illness.
But have you ever considered that your intestine is so much more than that? As the largest organ in the body it also plays a role in our immune system, mental health and general wellbeing………maybe there's more to our 'gut instincts' than we realise.
Come along to the September workshop where you will learn:
Why taking your gut health seriously can improve focus and productivity in the workplace
What 'gut instinct' really means and why we should listen to it
3 things you can do to improve your gut health
What will I get from this workshop?
Practical tips on how to get the best out of your body and unlock the key to optimal health.
This event is sponsored by:
Nicki Campbell
nicki@life-without-limits.co.uk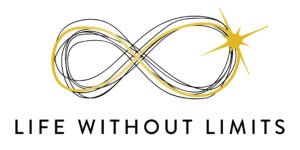 Terms of Booking & Cancellation
Advance payment is required for all events
*PayPal and EventBrite charges will apply
All bookings require payment - 2 working days notice of cancellation is required to avoid payment
Attendees should be business owners, directors or senior decision makers
Late bookings may result in a table number being allocated on the day
Booking taken within 2 days of an event are non-refundable
For more information for the York Business Network, go to our contact page.