Event Details:
Bookings by 30 July 2019
Cost: £30.00 inc VAT – arrival drink / 2 course lunch / coffee
£32.88 inc VAT – if paying online*
Workshop
More than ever networking skills are a vital part of building your business. The marketplace is so competitive that you must get the edge over your rivals. This 45-minute workshop will see how you can improve those little things that will make a big difference to your own networking.
Come along to the August workshop where you will learn three vital skills: –
Get more business
Create more referrals
Sell more without selling!
What will I get from this workshop?
Learn practical tips how to get the best out of your networking. Get some great techniques for maximising your networking investment. In addition, you will learn how to create a story to make it memorable. Hear how 'facts tell, and stories sell' so that you can create worthwhile introductions that will lead to others referring you to their clients. Using simple techniques that will transform the way you network and giving you hints and tips to ensure you are the go-to person in your industry. Whatever you do – don't miss this year's August workshop!
This event is sponsored by:
philthefunnel – Phil Heath
Office: 0113 288 0231
Mob:   0791 700 4464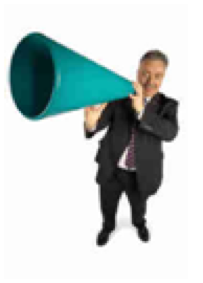 Terms of Booking & Cancellation
Advance payment is required for all events
*PayPal and EventBrite charges will apply
All bookings require payment - 2 working days notice of cancellation is required to avoid payment
Attendees must be business owners, directors or senior decision makers
Late bookings may result in a table number being allocated on the day
Booking taken within 2 days of an event are non-refundable
For more information on the Wakefield Business Network, go to our contact page.