Welcome to The Business Network in Leeds, Wakefield and York
Network with Style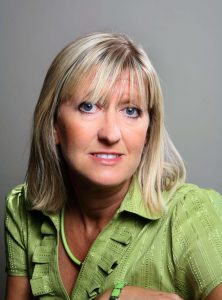 Caroline Coward - Director
The Business Network is a structured lunchtime networking group with a national reputation for excellence. This is your opportunity to experience business to business networking at its best. It will only cost you the price of a lunch plus a couple of hours of your time.
At each business network event we have a seating plan which ensures a good selection of businesses at each table. Membership is corporate and by invitation. We allow 4 to 5 members in each business category.
The Business Network has a unique and very effective format and has been helping businesses grow since 1994. These events attract business owners, directors and senior level staff i.e. the decision makers.
The Business Network events in North & West Yorkshire take place in York, Leeds & Wakefield.
Business networking is a fantastic way to build and grow your business. We support the decision makers from a wide range of businesses who wish to promote their business and expand their network of service providers.
Why not come along and give it a try?
The Lunch Event Fee is £30.00 inc VAT*
*PayPal and EventBrite fees may apply
All attendees are well looked after and made very welcome!