Welcome to The Business Network in Leeds, Wakefield and York
Network with Style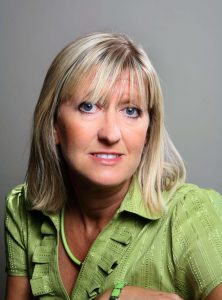 Caroline Coward - Director
The Business Network is a structured lunchtime networking group with a national reputation for excellence. This is your opportunity to experience business to business networking at its best. It will only cost you the price of a lunch plus a couple of hours of your time.
At each business network event we have a seating plan which ensures a good selection of businesses at each table. Membership is corporate and by invitation. We allow 4 to 5 members in each business category.
The Business Network has a unique and very effective format and has been helping businesses grow since 1994. These events attract business owners, directors and senior level staff i.e. the decision makers.
The Business Network events in North & West Yorkshire take place in York, Leeds & Wakefield.
Business networking is a fantastic way to build and grow your business. We support the decision makers from a wide range of businesses who wish to promote their business and expand their network of service providers.
Why not come along and give it a try?
The Lunch Event Fee is £30.00 inc VAT*
*PayPal and EventBrite fees may apply
All attendees are well looked after and made very welcome!
Leeds Event
Bookings by 27 January 2020
Cost: £30.00 inc VAT – arrival drink / 2 course lunch / coffee
£32.88 inc VAT – if paying online*
Workshop
Is IT fake news? Understanding how IT myths cost businesses money
Myth busting – helping you to reduce IT downtime, improve productivity and efficiency. All in a fun and engaging session – with things you can immediately implement to help your business.
This event is sponsored by:
Tor Mackenzie
01274 662953    or     07775 800156
www.randaltd.com – it-mythbusting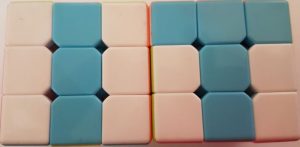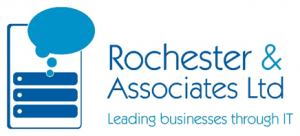 York Event
Bookings by 17 January 2020
Cost: £30.00 inc VAT – arrival drink / 2 course lunch / coffee
£32.88 inc VAT – if paying online*
Workshop
Building Unstoppable Relationships
"People buy People" is a phrase that is familiar to us all
But what is it that aligns you more with some people than others?
In a sales environment this is crucial for relationship building and developing rapport.
Behaviour profiling takes the guesswork and risk out of relationship building by using science and expertise to build STRONG, PROFITABLE, LASTING and TRUSTING business relationships.
DiSC is a very empowering and powerful tool to firstly understand yourself, your behaviour profile and how you respond to other profiles. 
This is an interactive workshop – you will learn where you feel you sit on the DiSC model.
This event is sponsored by:
Lisa Clifford
Mobile: 07795 634671