Date: 18 July 2018 – Bookings by 16 July
Venue: Marriott Hotel – LS1 6ET
Cost: £25.00 inc VAT – arrival drink / 2 course lunch / coffee
£27.91 inc VAT – if paying online*
Workshop
INVESTING IN UNCERTAIN TIMES
In the current economic climate, which sees a challenging combination of low interest rates and rising taxation, it's now more important than ever for people to ensure their savings and investments are working as hard for them as possible. 
In the workshop we will discuss numerous methods to make your money work harder for you and take the opportunity to look at some real life examples.  
We look forward to welcoming you on the day.
This event is sponsored by:
Yogesh Dhir
0113 212 0736 or 07974 953671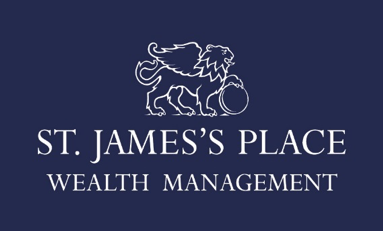 www.vibrantwealthmanagement.co.uk
Vibrant Wealth Management Ltd
Chancellor Court
The Calls
Leeds
LS2 7EH