Date: 11 May 2018 – Bookings by 9 May
Venue: Marriott Hotel – YO24 1QQ
Cost: £25.00 inc VAT – arrival drink / 2 course lunch / coffee
£27.91 inc VAT – if paying online*
Workshop
Quick Marketing Wins. Boom.
It's not the size that counts –  It's what you do with it
Of course we are talking about your marketing budgets
In our highly entertaining presentation we will be looking at quick marketing wins that will help not just your marketing but networking and PR too.
This event is sponsored by:
Simon Hudson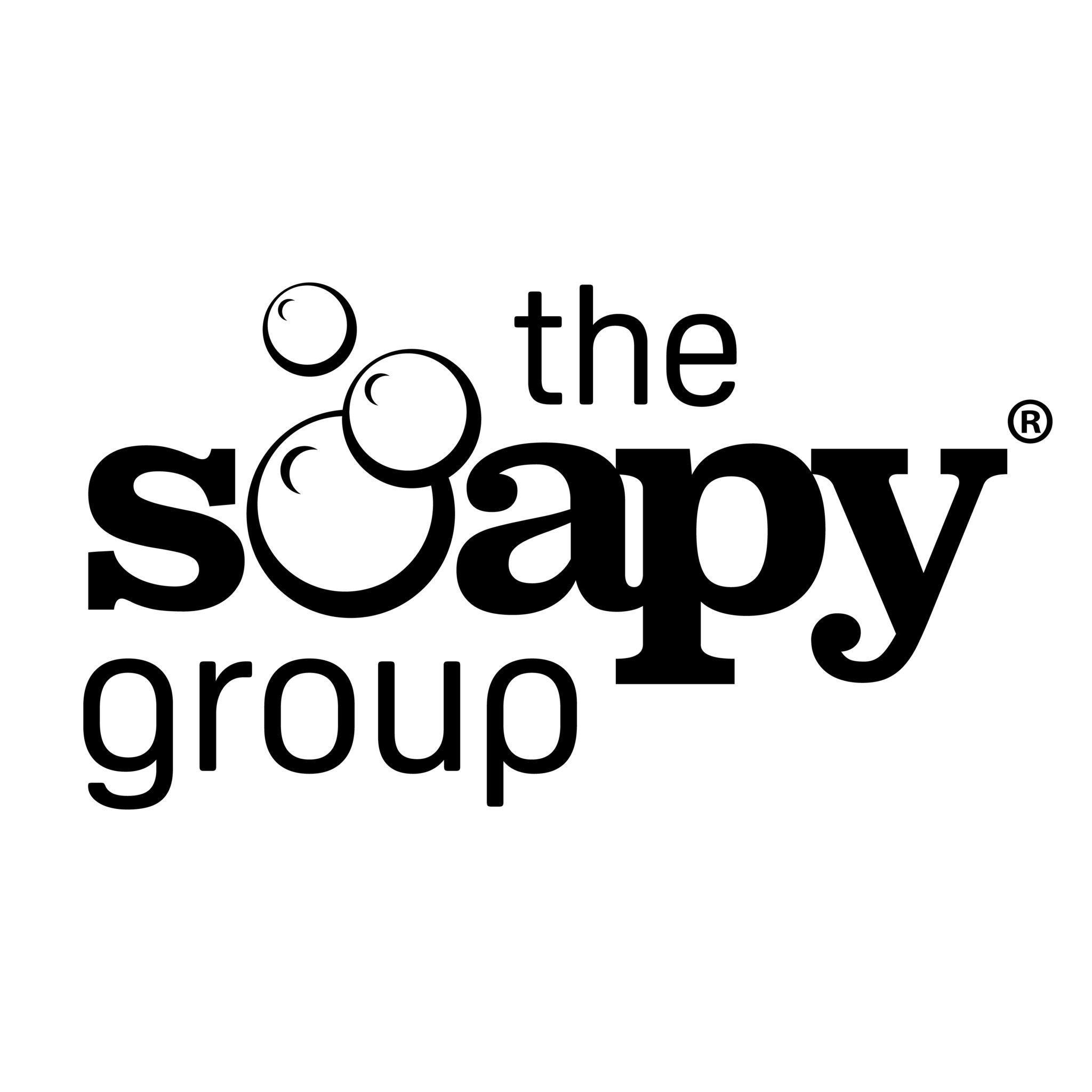 01759 283102
07545 464784